BB King's guitar "Lucille", on track #3 "Give Up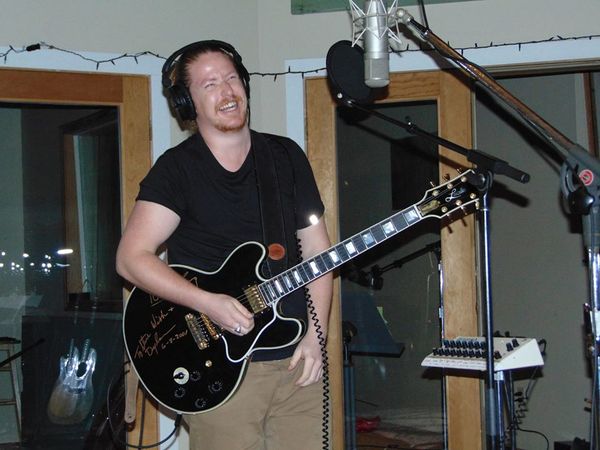 Steve Nails the owner of Dockside Studio was so impressed with Southwell's guitar playing that he offered him BB King's guitar "Lucille" (a gift from BB King to Nails after recording an album at Dockside in 2001) to use during his recording sessions of "The Dockside Sessions" (Where The Wind Blows). James used King's guitar on his song "Give Up" He recorded the guitar track for this song in one take using King's guitar.

Master Engineer David Farrell said, "It was great to capture a moment in time like that in one take"

This is the actual video of James Southwell playing BB King's guitar "Lucille" on his track "Give Up" on the 19th July 2016 at Dockside Studio in Maurice Louisiana. This was the one and only time James played BB King's guitar.